909-573-3101 * Making Clients for Life!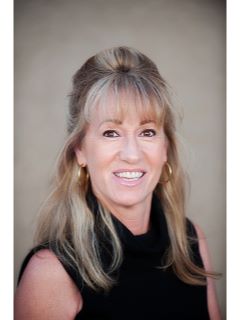 Thank you for visiting my website and giving me the opportunity to work with you. As a full time Realtor it is my goal to provide you with excellent service. I pride myself on being available and responsive to each of my client's real estate needs. Since beginning my real estate career in May of 2004 I have tremendously enjoyed working with all my clients throughout the selling and buying process.
-Maryl Delzell
BUYERS
The Internet and real estate professionals are the top two resources most buyers turn to when searching for a home. My website is here to help improve your overall home buying experience and provide the guidance to reduce stress, save time, and make you a savvy, successful consumer.
(909) 573-3101
SELLERS
I can provide the experience and local knowledge to guide you through the entire process, and selling your home within the ideal time frame and at the most effective price point. As the representative of your best interests, I will provide you with state-of-the-art marketing resources to showcase your home's best assets, and help you determine what improvements will make the biggest difference.
I look forward to providing you with the best service possible and helping you to fulfill your real estate dreams!
I serve the following areas:
Inland Empire, San Gabriel Valley, North Orange County, Riverside and the High Desert.